Claudia Luna vive y trabaja en la Ciudad de México.

El trabajo de Luna reflexiona sobre los avatares de la ciudad moderna, un urbanismo roto y desalmado que nos lleva a situaciones de catástrofe y deshumanización, aproximados desde una visión colorida a veces, infantil otras, pero siempre cruda sobre las dificultades de la vida en el caos urbano del siglo XXI.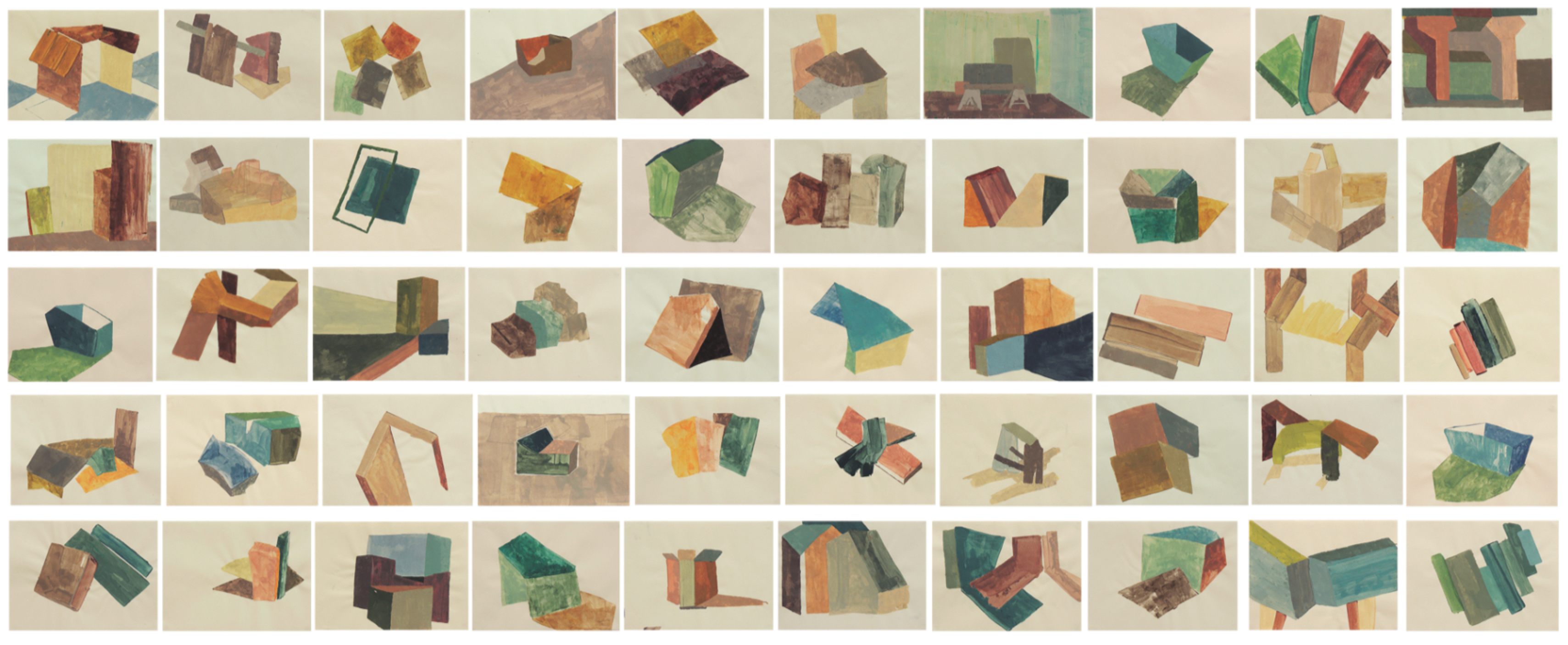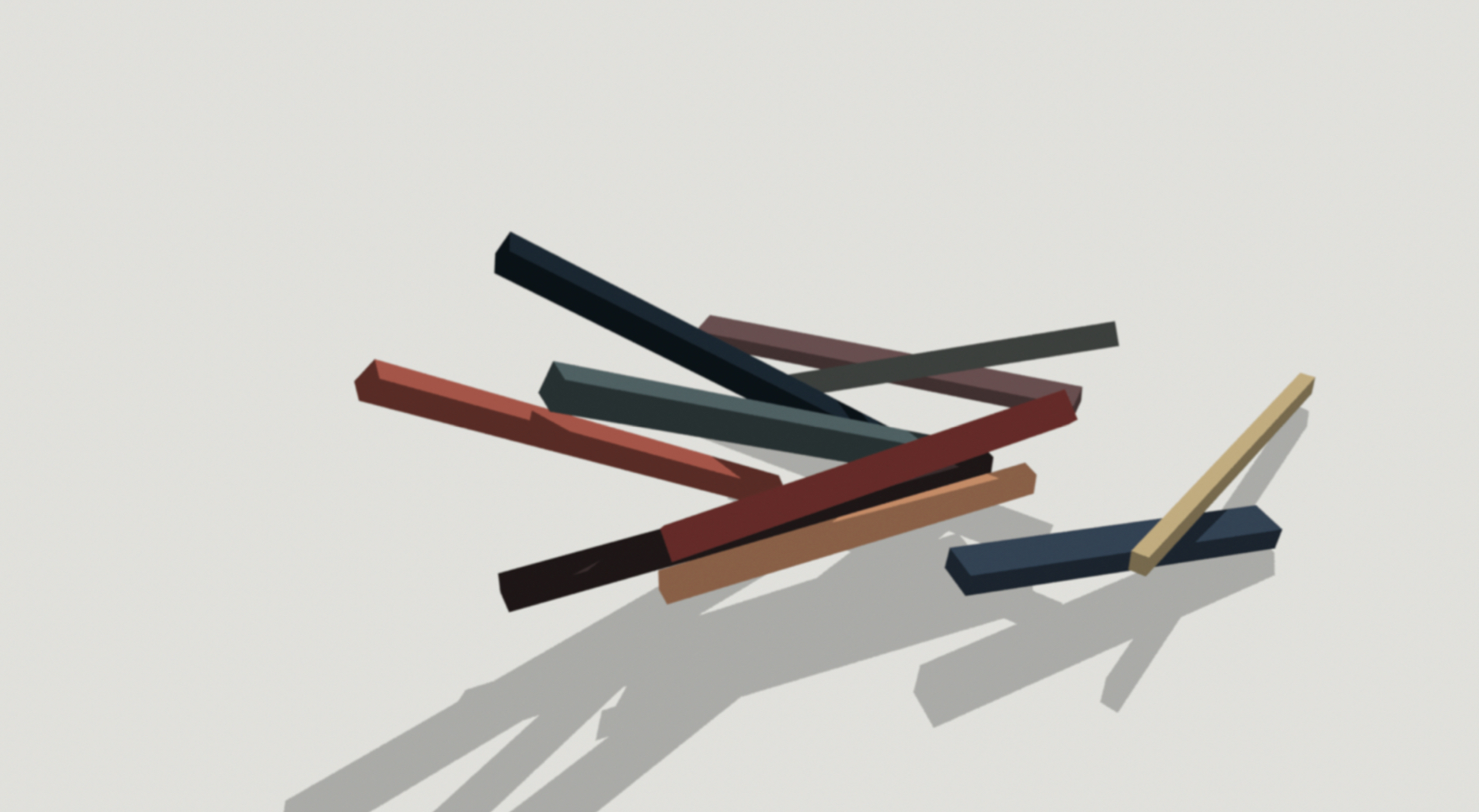 Claudia Luna lives and works in Mexico City.

Luna's work reflects on the avatars of the modern city, a broken and soulless urbanism that leads us to situations of catastrophe and dehumanization, approximated from a colorful vision at times, infantile others, but always raw about the difficulties of life in the urban mess of the 21st century.