Gil vive en los Pirineos.

Su práctica se articula en torno a la idea del bricolaje y sus elementos, para elevar los conceptos de cultura baja a alta y viceversa.

En sus esculturas, su investigación sobre el concepto de personalización se percibe claramente, jugando con ellos en el límite entre lo utilitario y lo puramente artístico. En su trabajo más reciente, también se embarca en la investigación de conceptos del mundo de la ciencia, más específicamente, la idea de la energía libre. Desde este enfoque, Gil juega con una nueva forma de estos conceptos con una mezcla de fascinación y horror.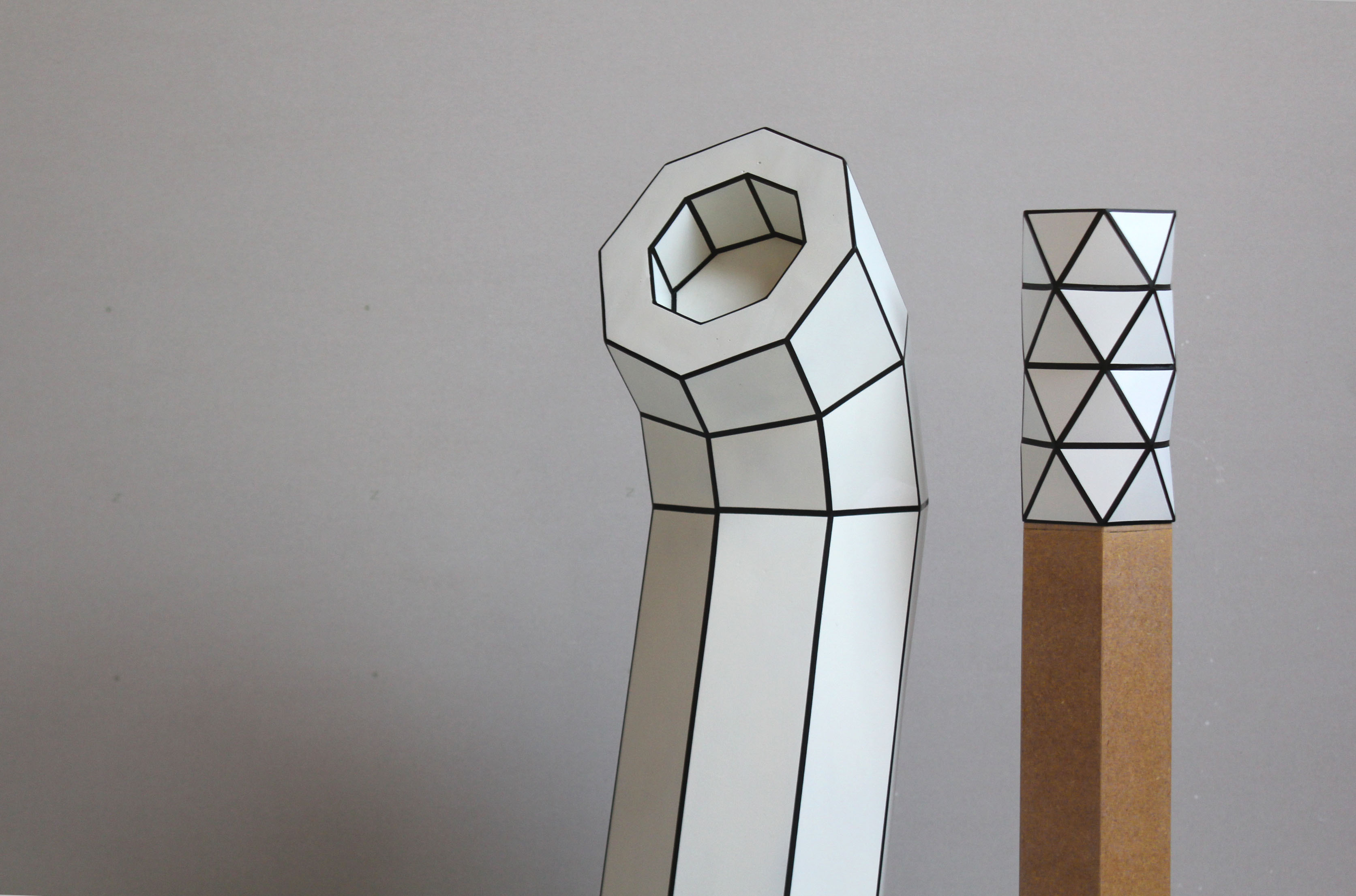 Gil lives in the Pyrenees.

His practice is articulated around the idea of DIY and its elements, to raise the concepts of low to high culture and vice versa.

In his sculptures, his research on the concept of customization is clearly perceived, playing with them on the borderline between the utilitarian and the purely artistic. In his most recent work, he also embarks on research on concepts of the world of science, more specifically the idea of free energy. From this approach, Gil plays with a new form of these concepts with a mixture of fascination and horror.